Description:
Haier Front Load Washing Machine HW 70-BP10829 is a Quiet Machine that saves energy with an Inverter washing system. Haier Front Load Washing Machine HW 70-BP10829 has many built-in functions and has the power to keep your fabric clean like new.
This bush less motor helps to reduce the radiation & unwanted noise & vibrations. It also consumes powers as per wash load
Haier provide 10 years warranty for Motor which eliminates your worries even for a longer period for machine problems.
Haier's Washing Machine is a functional, efficient washing machine which is built for convenience. Its multiple programs make it highly adaptable as well.
Hijab-Clothe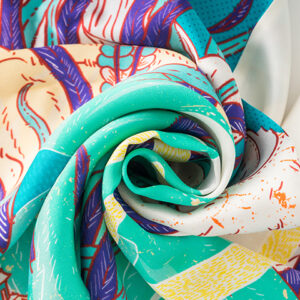 Anti-Bacterial Treatment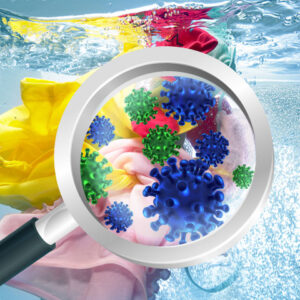 Haier Front load WM-BP10829 BLDC-Inverter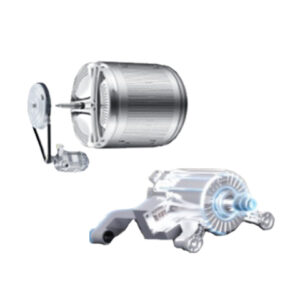 Haier Front load WM-BP10829 Specification
Washing tank size (kg): 7
Spin cycle (cycle / minute): 1200
Washing program (program): 16
Special washing system: Yes
Quick wash program: Yes
Eliminate / prevent bacteria and fungi: Yes
Cancel spin: Yes
Tank cleaning program: Yes
Child lock, open the lid: Yes
Motor system: Digital Inverter Moter Direct drive motor Reduce and vibrate
Maximum amount of water used (liters): 25
Automatic water level adjustment: Yes
Islamabad electronics give you a complete range of electronics and home appliances of top brands in Pakistan. Get for your home now experience new living.