Description:
View compatible content in Full HD resolution across the NTSC, PAL, and SECAM colour systems with the Samsung FHD Smart TV 32″ Class HDR Full HD Smart Multisystem LED TV. This TV has a 40″ LED-lit LCD and incorporates Motion Rate 50 technology to enhance fast-moving images to reduce blur. It is compatible with HDR10 to provide a wider colour gamut with compatible content and other equipment for vivid images.
Watch, Play, Connect Samsung FHD Smart TV
Find 2 times the clarity
Full HD Resolution
Your favourite TV programs and movies get real. The rich and vivid Full HD resolution with twice the resolution of Samsung FHD Smart TV.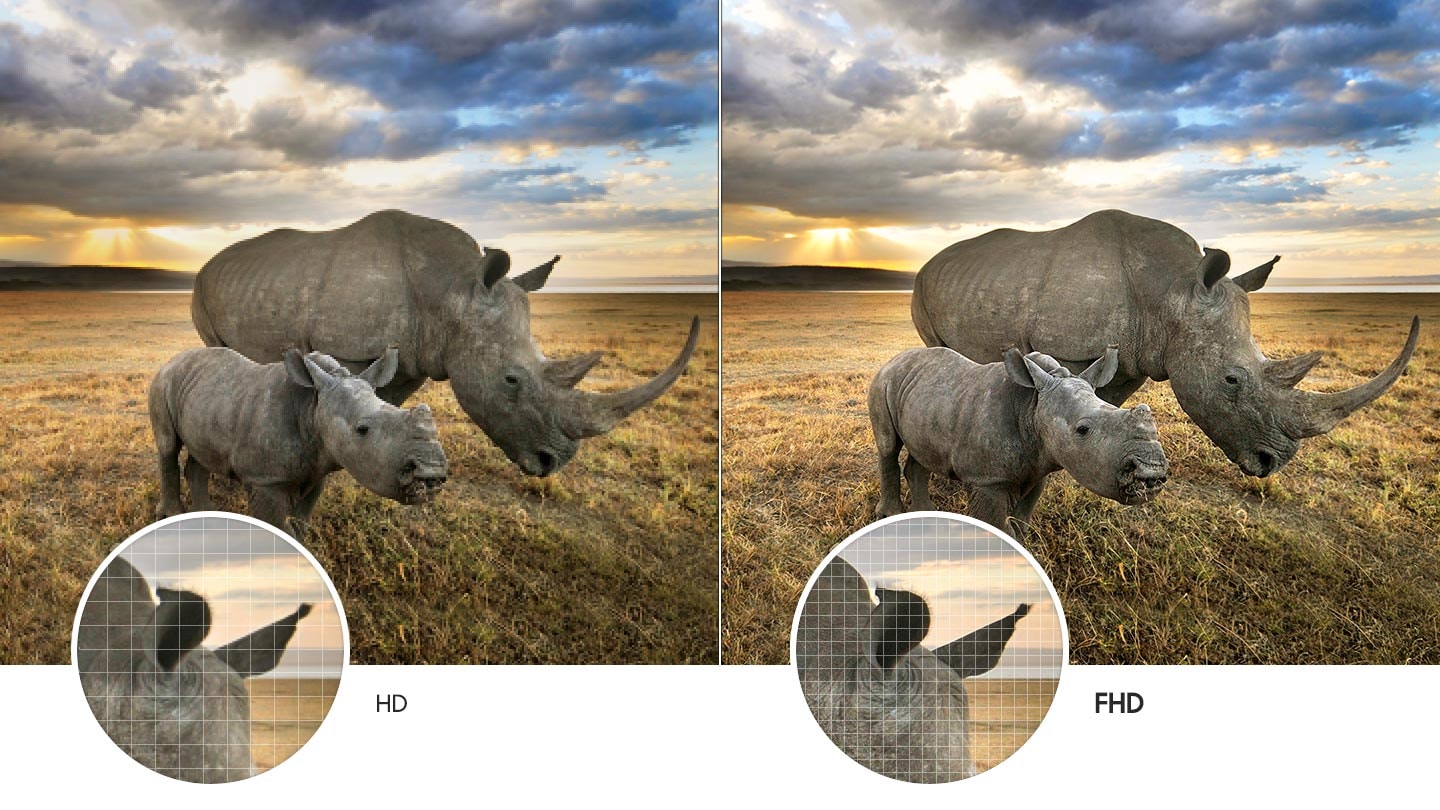 Find a variety of content with one remote
Smart Hub & One Remote Function
All you need is one remote to discover tons of different kinds of content. From controlling your set-top box to game console, apps, and even live TV.
See the stunning detail
HDR
High-Dynamic Range levels up bright expression of your TV, so you can enjoy an immense spectrum of colours and visual details, even in dark scenes.
Lifelike colour that brings you closer
PurColor
PurColor makes watching videos feel almost like you're there. It enables the TV to express a huge range of colours for optimal picture performance, and an immersive viewing experience.
Your new home office
Remote Access
Get office work done on your TV at home. Remote Access lets you mirror your computer's display on the TV screen wirelessly. You can even tap into your office PC to access files or work on documents using Microsoft Office 365—all from the comfort of your couch.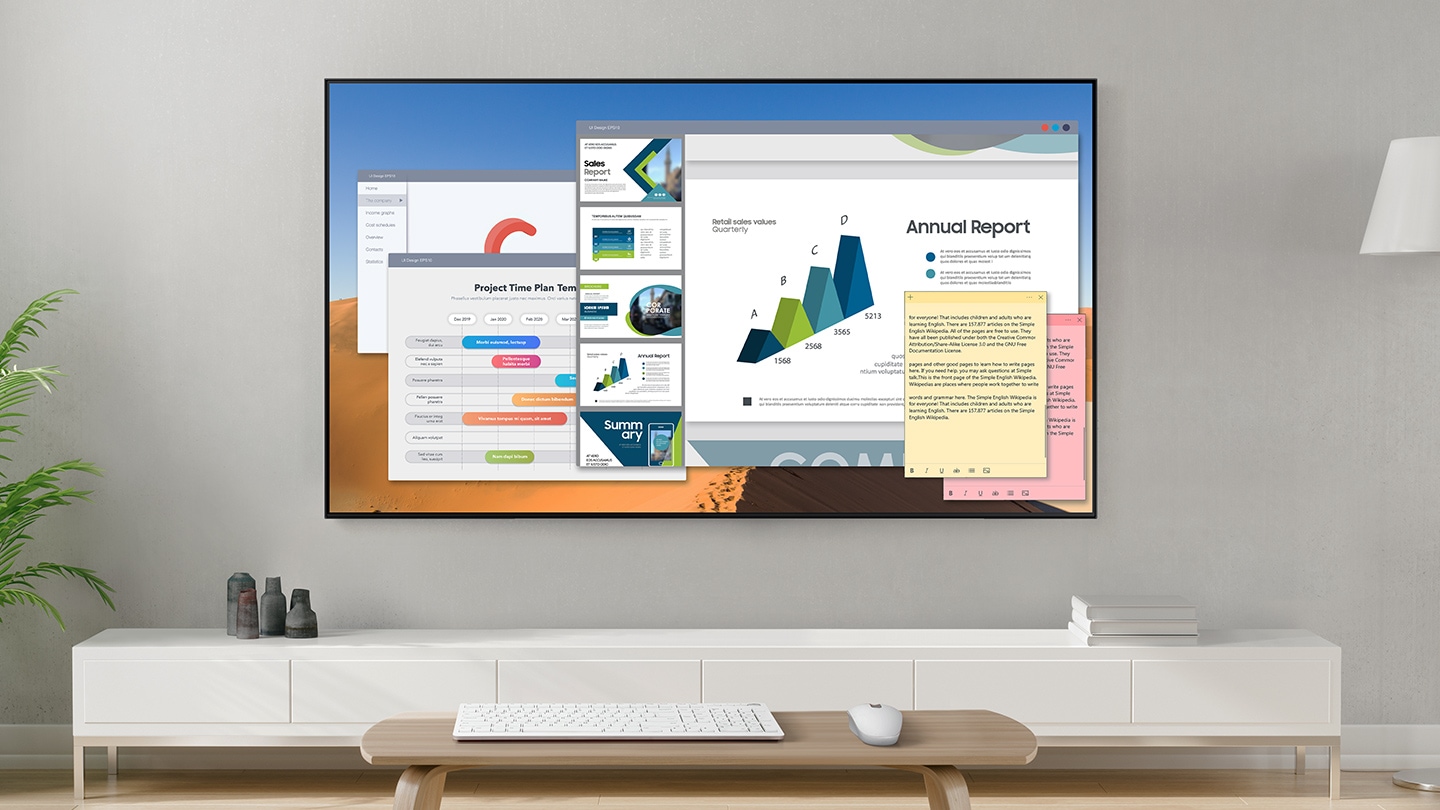 Improved detail for a clear picture
Ultra Clean View
Ultra Clean View delivers high-quality images with less distortion, utilizing an advanced algorithm to analyze original content and deliver improved detail.
See images comes to life
Contrast Enhancer
Contrast Enhancer brings flat image to life by adjusting the contrast, offering outstanding picture quality with deeper depth.
Stylish design for your space
Slim
This beautifully slim design melts into any existing décor and elevates the style without taking it over.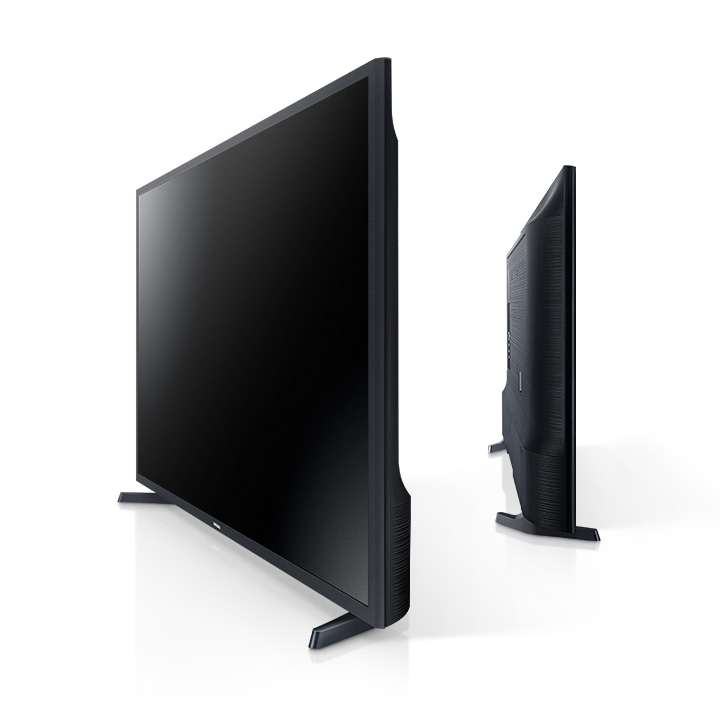 Fits with your home ecosystem
Works with
Make life more connected. Samsung TV works seamlessly with Amazon Alexa, Google Assistant and AirPlay 2.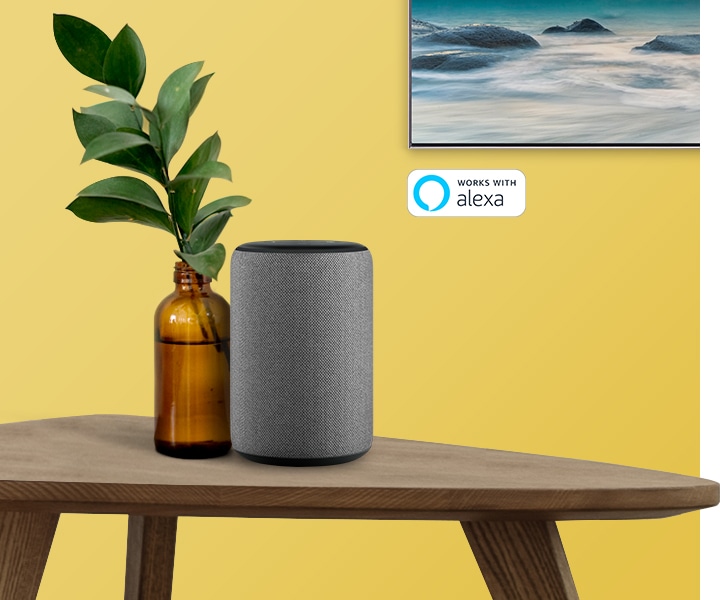 Islamabad Electronics is all you need to bring a class to your home. For more Samsung & Home Appliance ideas, check our Samsung category.