Dawlance WB Chrome+ 9193 the new line of nature-inspired refrigerators from Dawlance offers the most enhanced solution for your daily food preservation needs. This high-gloss metal door series comes with a sleek shine of chrome and offers key features to liven up your kitchens.
Dawlance WB Chrome+ 9193 Inverter Compressor Technology
The Inverter compressor technology in the new refrigerators saves up to 55% of energy.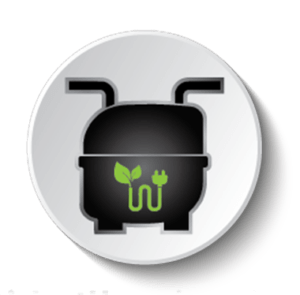 30% Faster Cooling
30% faster cooling ensures less electricity wastage and more cooling hours.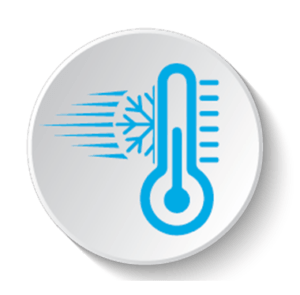 55% Less electricity consumption
The new ergonomic design of the refrigerator enables it to perform efficiently and offers 55% energy saving on electricity bills.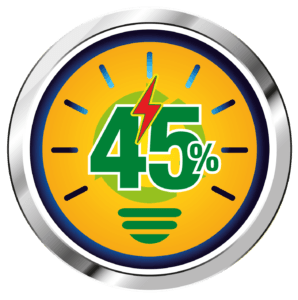 A++ Energy Rating
The new refrigerators offer A++ standard energy rating consumes lowest energy at 220 volts
Optimised Door Pockets
Specially designed compartments for large water bottles, medicines & cosmetics ensuring convenient & organised storage.
– Optimum utilisation of Door space
– Labelled racks for better organisation & reachability
– Easy-to-reach Bottle shelf
– Durable & Stylish
Widest and Deepest
A wider body design allows for bigger pots, more utensils, more space and is easy to clean.