Dawlance 8200 X INV Washing Machine One of its kind, Steam Care Washing machine that treats your clothes with Steam before and after wash for easy removal of stains, pathogens and creases making it easier for you to iron your clothes. Additionally, the product addresses the removal of 24 different types of tough everyday stains perfectly with its unique stain buster technology These 24 Stains include coffee, tea, fruit juice, collar stain, salad dressing, mayonnaise, ketchup, makeup, blood, sweat, pudding, mud, meal, chocolate, grass, egg, baby food, machine oil, coke, butter, jam, curry & coal.
Wide Stainless Drum Design
Hygeinic, corrosion-free drum made for washing large loads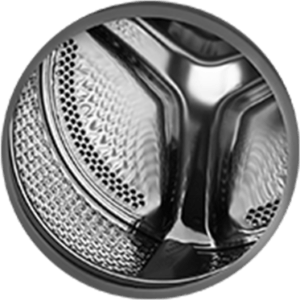 Hygiene
Wash your clothes upto 90oC for 99.9% hygenic results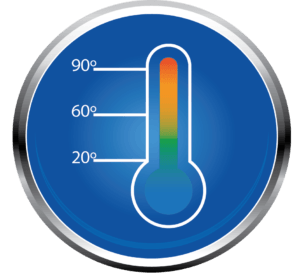 Woolen Care
Washes woolen clothes gently

A+++ (-10%) Rating Inverter Washing Machine
Special Energy rating that the machine consumes 10% lesser energy than A++ rating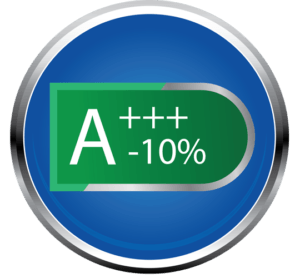 Auto Restart
Intuitive touch button that does the laundry

Aqua Wave Technology
Provides gentle washing conditions for all garments, making them last longer.